G'day Jack
I was aware that it was Anzac Day today (yesterday?)
As you know I do feel it's important that we should remember & commemorate those that fought during the two world wars.
I'm so sorry that Zephyr is under the weather. I do hope it's nothing serious. Please keep us posted.
Both your jokes hit the spot
Having a busy & stressful day so they were just what the doctor ordered!
This isn't funny but I just loved this picture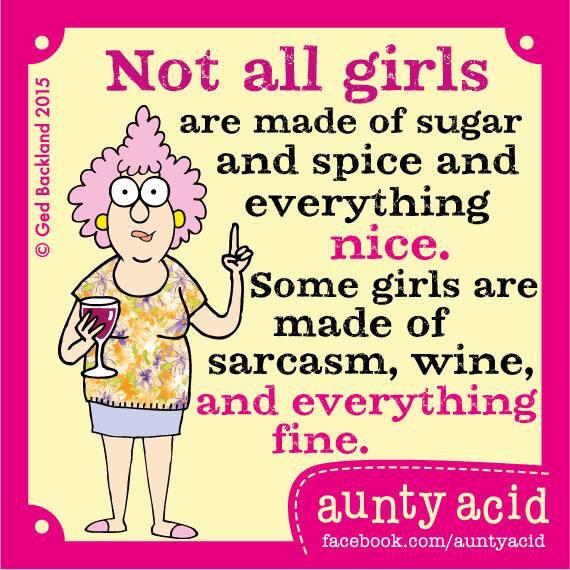 A bit of a mixed bag today
I can't even begin to tell you how pleased I am that it's Friday tomorrow!
Pen